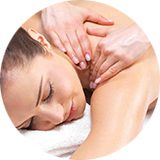 Swedish Massage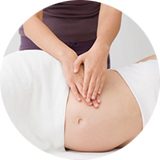 Prenatal Massage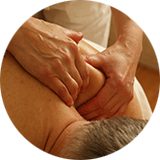 Deep Tissue
Stone Therapy
Sports Massage
Cupping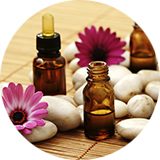 Aromatherapy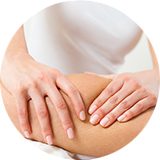 Lymphatic Massage
Welcome to Sea of Tranquility
Sea of Tranquility Massage features highly trained licensed massage therapists
who are dedicated to helping clients improve their health and achieve a balanced lifestyle.
Our Specialists
With combined experience of nearly 20 years, our highly trained and skilled massage therapists
will listen to you and tailor your session to meet your specific, individual needs.
Latest News
In compliance with quarantine precautions ordered by our Governor, Sea of Tranquility Massage have temporarily ceased operations effective 5pm today, March 18, 2020.
We invite you all to our Open House Event! March 8, 2020, 11am – 4pm. Join us for free chair massage, snacks and refreshments, discounted retail items, discounted bookings, raffles, and much more!
Beginning March 4, 2020, every Wednesday you can receive a free add-on to your session!