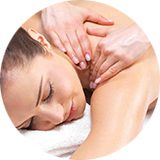 Swedish Massage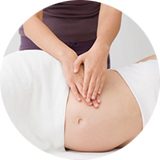 Prenatal Massage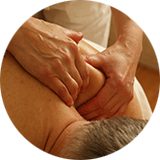 Deep Tissue
Stone Therapy
Sports Massage
Cupping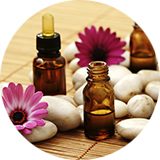 Aromatherapy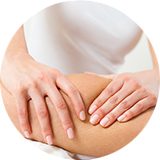 Lymphatic Massage
Welcome to Sea of Tranquility
Sea of Tranquility Massage features highly trained licensed massage therapists
who are dedicated to helping clients improve their health and achieve a balanced lifestyle.
Our Specialists
With combined experience of nearly 20 years, our highly trained and skilled massage therapists
will listen to you and tailor your session to meet your specific, individual needs.
Latest News
It's Fall! During the entire month of October, enjoy a Fall-themed Pumpkin Spice add-on with your session! While booking your appointment on our online system, add pumpkin spice massage oil or pumpkin exfoliating foot scrub (or both!) and you're all set! Happy Autumn!
Now that the little ones are back in the books, we have a special for you busy parents! Starting today (August 12th) until September 22nd, enjoy the Back to School Special and save on your next session!!! Treat yourself after the summer break! You deserve it!
Did you LOVE your experience at Sea of Tranquility Massage??? Feel like spreading the word?? Refer and Save! Grab one of our business cards at the front counter and write your first and last name on the line on the back, then give it to a friend. They present the card when they come in for their massage and you earn a $20 credit on your next appointment!