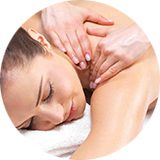 Swedish Massage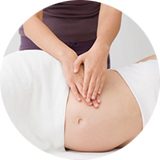 Prenatal Massage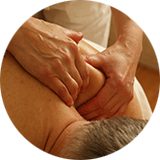 Deep Tissue
Stone Therapy
Sports Massage
Cupping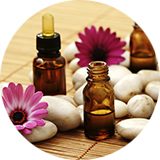 Aromatherapy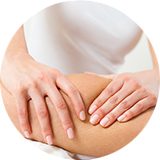 Lymphatic Massage
Welcome to Sea of Tranquility
Sea of Tranquility Massage features highly trained licensed massage therapists
who are dedicated to helping clients improve their health and achieve a balanced lifestyle.
Our Specialists
With combined experience of nearly 20 years, our highly trained and skilled massage therapists
will listen to you and tailor your session to meet your specific, individual needs.
Latest News
The holidays are here! Looking for the perfect Christmas present at a bargain price? Grab a gift card and save!
Come join us for our Holiday Open House!!!! *Complimentary 5 minute chair massage! *Complimentary snacks & refreshments! *Complimentary swag bags! (While supplies last) *10% off all retail items! *10% off any services booked during the open house! *Raffle for a free 30 minute massage!! *Try out our paraffin wax treatment for your hands! *Gift certificates/packages are available for...
It's Fall! During the entire month of October, enjoy a Fall-themed Pumpkin Spice add-on with your session! While booking your appointment on our online system, add pumpkin spice massage oil or pumpkin exfoliating foot scrub (or both!) and you're all set! Happy Autumn!